6 muji collaborations that you covet
Muji has long been distinguished by its design minimalism, emphasis on recycling, avoidance of waste in production and packaging, and no-logo or "no-brand" policy. The name Muji is derived from the first part of Mujirushi Ryōhin, translated as No Brand Quality Goodson Muji's European website.
Muji started with 40 products during the 1980s, their products range from stationery, and clothing for men and women, to food items and major kitchen appliances and has even included an automobile. Its primary business includes Café Muji, Meal Muji, Muji Campsite, florist and home furnishing; the company has also engaged in architectural project such as the Muji houses.

By the end of the 2000s, Muji sells more than 7,000 products. It is positioned as a "reasonably priced" brand, keeping the retail prices of products "lower than usual" by the materials it selects, streamlining its manufacturing processes, and minimising packaging.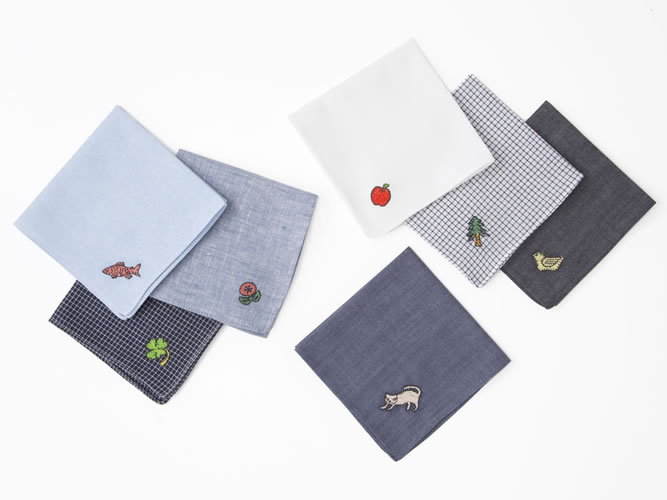 2. Muji x IDE's KULU Lamp
3.  Muji x Naoto Fukasawa home furniture 
4. Muji x Balmuda air purifier
5. Muji x Thonet chairs (No.14 and B32)